I believe that all people can benefit from talking to a therapist. As individuals we are very willing to go to the doctor if we feel unwell or are experiencing pain. If you are struggling at home with family or relationships, at work or college with stress, general anxiety, low self-esteem or 'just not feeling yourself' or losing sleep, I'm confident that talking to me can help you work out what the cause is and ultimately feel better.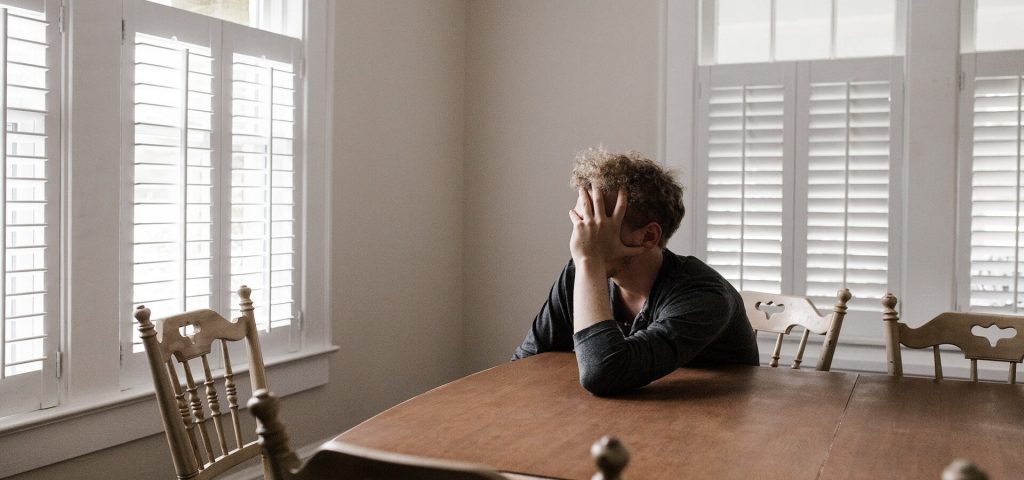 Everyone is different and some people find it easier than others to take the first step and make an appointment for an initial session.  I believe that there is a therapist suitable for each person and as a Person-Centred Counsellor, our sessions together will be 'all about you'.  I will not judge you or give my opinion on your thoughts and feelings.  The initial session gives us the opportunity to see if we feel comfortable working together. There is no obligation to book further sessions or a particular number of sessions, everything is decided by you.
I work with young people and adults for personal therapy sessions.