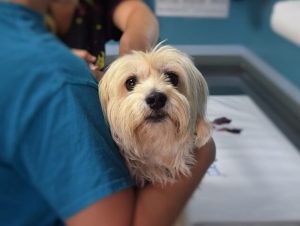 Veterinary Surgeons, Veterinary Nurses, students and receptionists all experience many animals dying or being euthanased.  Witnessing grieving pet owners and trying to remain professional is a fine balance and the impact on your own mental health, may be affecting your own life more than you think.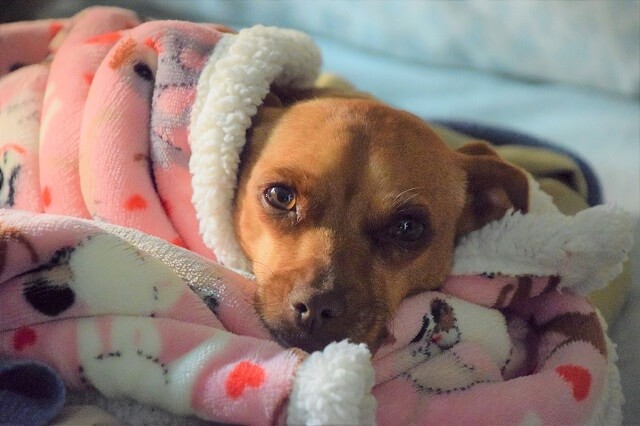 Dealing with death and dying is a huge part of daily life for veterinary professionals and the stress can lead to fatigue, depression and other symptoms.  Finding the right support can be difficult and staff may feel embarrassed to seek help.  Being a Registered Veterinary Nurse and Registered counsellor gives me the ability to empathise with how you are feeling and can provide you with the time and confidential space to discuss your work and emotions.
I am the content editor for Improve International Veterinary CPD Company for the ISVPS Foundation Certificate in Pet Bereavement.